Goalball - a Paralympic Sport
What is Goalball?
Goalball is a game played by two teams of three players with a maximum of three substitutions on each team.  It is open to both male and female visually impaired athletes, and sighted players can also play domestically.
The object of the game is to score a goal by bowling the ball along the floor so that it crosses the goal line of the opposing team. The defending team has to prevent the ball going in to their goal by stopping it while remaining in their team area.  They must then try to control the ball and attack by bowling the ball back again thereby trying to score in the other goal.
Players wear eyemasks so all players are blindfolded and they play on an indoor court with tactile markings (string and tape). The ball contains internal bells so players can locate it during play.
Your local Club - Buckinghamshire Goalball Club (Currently not running)
BucksVision, with the support of Goalball UK, is running Buckinghamshire Goalball Club. Club sessions are held once a month on Saturday mornings at Stoke Mandeville Stadium.
We are always looking for new players, all ages welcome, to get involved in this fast-paced team Paralympic sport for the visually impaired.
Anyone wishing to get involved please contact BucksVison on 01296 487556 or email reception@bucksvision.co.uk
To discover when the next session is please visit our Events page.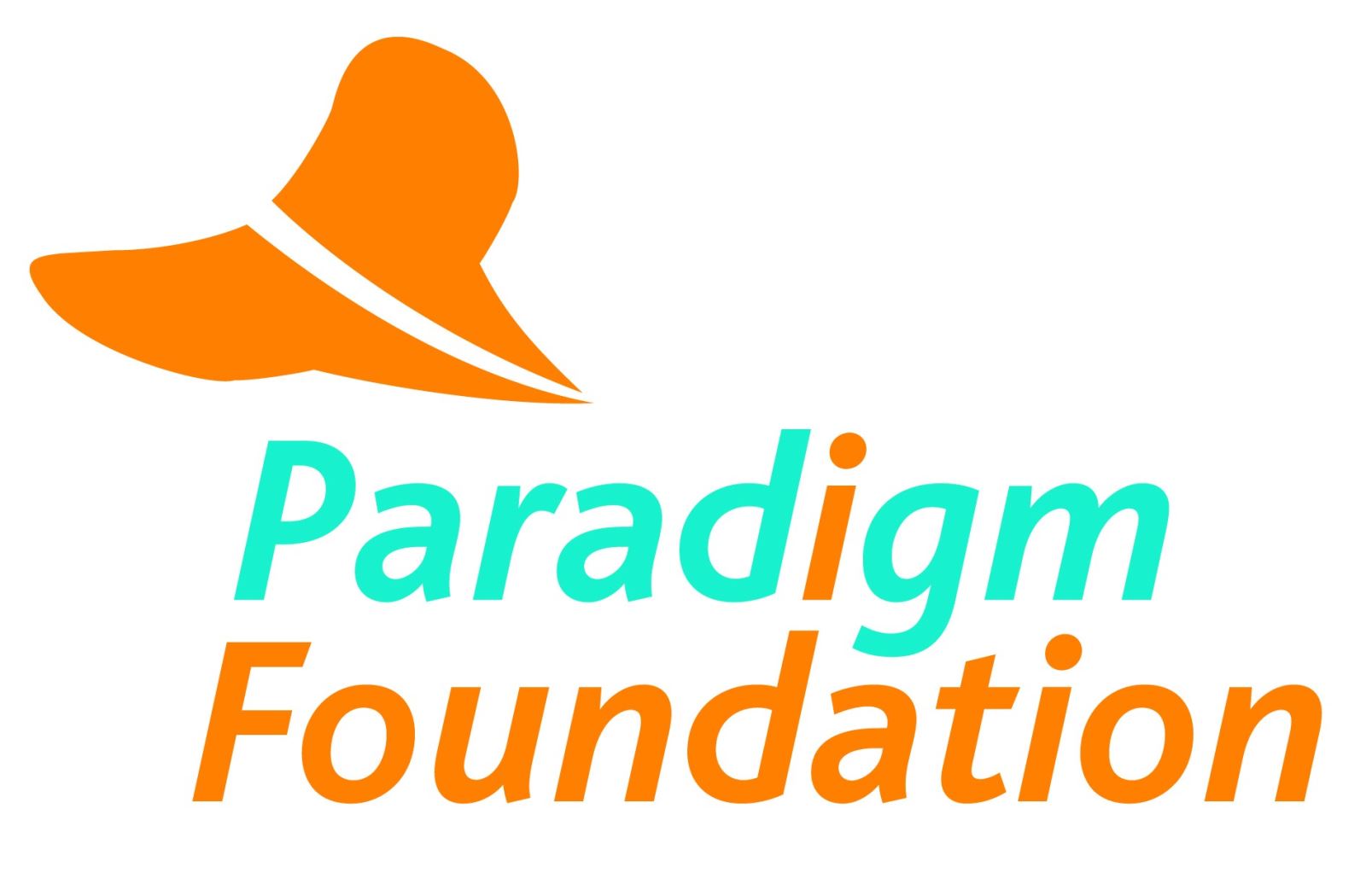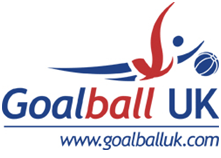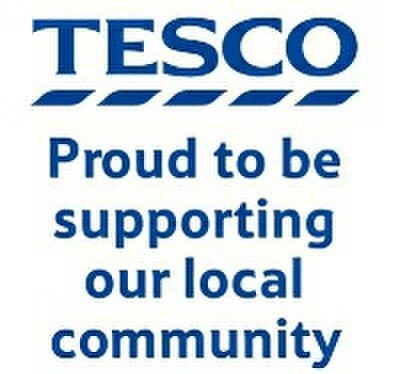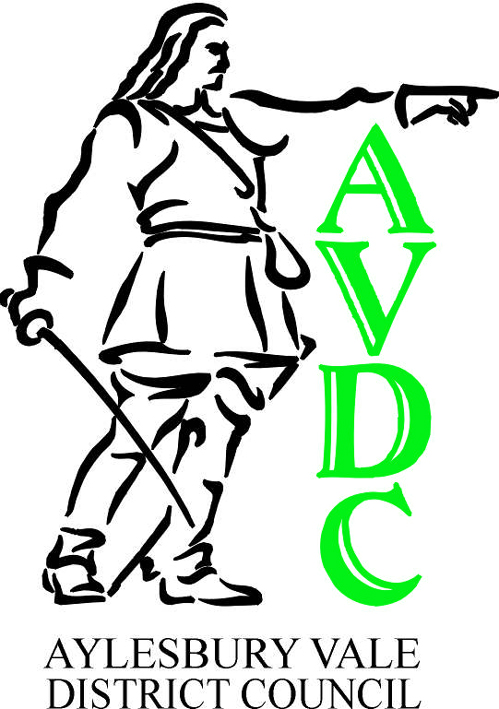 We are very grateful for the finanical support we have received from: Tesco, Persimmon Homes, Marlow Round Table, Albert Hunt Trust, Peter Harrison Foundation, Morrisons and AVDC.