BucksVision Blog
How To Prepare For a Festival When You're Visually Impaired
By Harriet Smith
Festival season is upon us, and it's even more hotly anticipated this time round due to the absence of many festivals over the past couple of years. I've been lucky enough to attend several different festivals over the years and had a fantastic time, but if you're visually impaired there's a little more advance preparation to do. So, whether you're heading to a festival over the next couple of months or considering doing so, I thought I'd share my top tips on being festival ready... Read more
By Ciara Griffiths  
Episode One
As we are in Buckinghamshire, its is appropriate to bein this series with a resident of Chalfon St Giles, John Milton.  For most of his life, he was known for his republican pamphlets and his government service.  It was only towards the end of his life that his poetic merits were recognized.  Milton's Cottage, where he breifly stayed to avoid the plague in London. is ope to the public.. Read More
Top Tips For Guiding A Visually Impaired Person
By Harriet Smith
Top Tips for Guiding.  Read more
By Ciara Griffiths
I am currently at Royal Holloway reading Philosopy, but I did not always anticipate Holloway. I had thoughts of other universities when I started looking... Read More
By Harriet Smith
I was invited to participate in a Disability Advisory And Inclusion group organised by The Stables Theatre... Read More
By Harriet Smith
My life with Sparky... Read
By Ciara Griffiths
When I was in Year 6 on a residential trip, I held my first bow.. Read More
By Tahnee Campbell
We all incur expenses during the course of our daily lives: food, heating, rent, etc...read more
By Ciara Griffiths
My name is Ciara Griffiths, I am nineteen years old and I am a new Social Media Ambassador at BucksVision...read more.
By Tahnee Campbell
I was diagnosed with Retinitis Pigmentosa when I was very young. I'm now 36, living alone in a privately rented flat, and working part-time as a receptionist and part-time as an independent author. My eye condition has just always been in the background of my life...read more.
Family eye health, Talk to your family members about their eye health history as some eye conditions have genetic links which increase your risk of developing them...read more.
By Kevin Clarke, Social Media Volunteer 
I've only recently started volunteering for BucksVision. I'm discovering I'm not very familiar with many of the eye conditions that we can all develop...read more.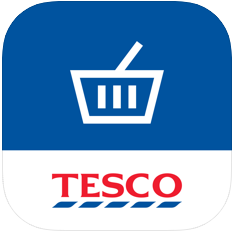 By Lisa Redford, BucksVision Volunteer Supervisor
As someone who is severely sight impaired, I have always been a little unsure about shopping online. So many times I have got so close to ordering something and then an inaccessible captcha popped up causing me to abandon the whole exercise. However...read more.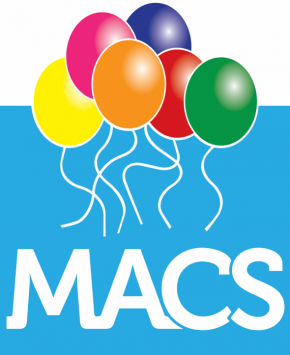 By Lisa Redford, BucksVision Volunteer Supervisor
I only recently became aware of MACs Charity. They support people born with MACs conditions (Microphthalmia, Anophthalmia and Coloboma) and their families...read more.